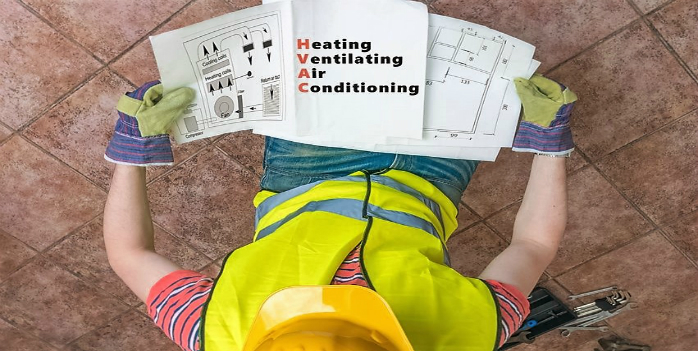 We ensure the job is done right!
From installations to seasonal checkups, our team covers all areas of HVAC systems in your home.
Whether you are looking for emergency repairs or just want to inquire about new services for your home, you are welcome to give us a call at 905-460-4023 today.
If you're located in Brampton, Mississauga, Georgetown, or the surrounding areas, we would be honored to become your dedicated HVAC provider. We look forward to serving you!
Our services include residential HVAC installation, maintenance, and repair:
Heating & Cooling
Gas Fireplace / Gas Stove
Hot Water Heater / Tankless
HVAC Services
Furnace, A/C, Gas Fireplace Tune-Up
Furnace, A/C, Hot Water Heater Repair
Air Quality
Home Care Plus