It's hard to believe that Christmas is only a week away, and then we will be ushered into a new year. No matter what you're celebrating in the next couple of weeks, it's a wonderful holiday season to connect with loved ones and participate in the many festivities taking place in the city, and especially in Niagara Falls, Ontario.
If you want to experience a magical, nearby winter getaway between now and January 31, 2017, then Niagara Falls, is the place to visit! It's only about a 90-minute drive from Toronto and it will be well worth your while.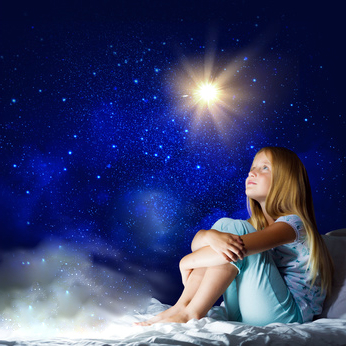 Breath-Taking Views…
Capture the breath-taking views of the colorfully lit up (and sometimes frozen) Canadian and U.S. Falls at night. It's something you will not want to miss!
What's else is wonderful about Niagara Falls at this time of year?
It's the Ontario Power Generation Winter Festival of Lights (an 8 km radius route of illumination), based at Queen Victoria Park in Niagara Falls.There is no admission fee to view the illuminations; however, donations are welcomed.

The festival includes:
various other Niagara Falls Parks
surrounding tourist areas
This illumination event is considered one of North America's leading festivals, attracting over 1 million visitors annually.
What you can expect to see
glittering decorative lights
brilliantly decorated Skylon Tower
radiant Canadian Wildlife light sculptures
the world's largest Canadian-American flag
the Toronto Power Generating Light Show
Religions of the Worlds displays
Fallsview Casino weekly fireworks
Holiday Walking Tour (new to the festival)
Festival of Stars concerts
Niagara Falls Icewine Festival
3D Projection Mapping Show on the Oakes Hotel
Celebrate the New Year
If you're looking for ideas on how to celebrate the coming new year with your family, then consider the Niagara Falls New Year's Eve Concert as your perfect choice!

There's something for everyone
This festival offers an array of different illuminated attractions for you and your family to enjoy. Whether you spend a full day or book accommodations overnight, you will be pleased with your experience.
CASATI Heating & Air Conditioning wishes you and your family a wonderful holiday season and a joyous New Year in 2017!
If you do happen to visit the Festival of Lights, we'd love to hear from you. Your photos and comments are welcomed below.