CASATI Commitment
CASATI is pleased to offer you flexible and affordable Home Care Plus Protection & Maintenance Plans for all of your residential heating and cooling equipment. Our plans allow you to receive regularly scheduled equipment maintenance to protect you from costly service calls and HVAC equipment breakdowns.
You will also receive priority service for unscheduled repairs performed by experienced and trained HVAC technicians. We are committed to maintaining your heating and air conditioning equipment so that it performs at its peak.
When you sign up and purchase a CASATI Home Care Plus HVAC Protection & Maintenance Plan, you receive the following benefits:
Budgeted price for length of the agreement
Annual furnace and air conditioner maintenance included*
Guaranteed Service

: Free furnace or air conditioner diagnostic / repair assessment call during regular hours, 9:00 am – 4:00pm (Monday – Friday)
Free furnace emergency service diagnostic call after hours. Service technicians available 24 hours a day, 7 days a week
Priority CASATI service for emergency breakdowns by licensed, courteous and experienced HVAC Technicians
Labor for repair service*
Make your home SMART. Keep your HVAC equipment safe, efficient, and long-lasting with a CASATI  protection and maintenance plan.
Our Home Care Plus Plan pricing starts at only $19.99** per month depending on the plan you choose to purchase and the length of the contract term.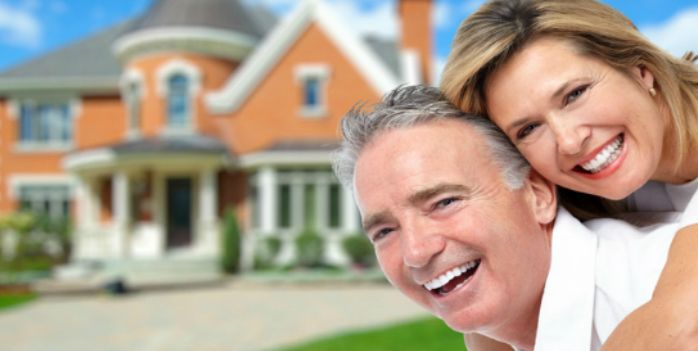 LET'S CONNECT
Maintenance Service
For emergency repair service, please call 905 – 460 – 4023.
To schedule an appointment for an HVAC maintenance service with CASATI, please complete this booking request form below.
Learn more about CASATI Home Care Plus Plans
Contact CASATI Heating & Air Conditioning to learn more, or request a quote by completing and submitting the form below.
CASATI Resource Articles