Request a Quote or Service. Book online or call (905) 460 – 4023
SAVE UP TO $2300* IN BUNDLED REBATES
UPGRADE YOUR HOME EASILY & AFFORDABLY
BOOK IN-HOME CONSULTATION
Our Services
CASATI Heating & Air Conditioning supplies & installs, repairs, replaces, maintains and services many brands, types and models of equipment for all your home heating and air conditioning requirements:
high efficiency gas / propane furnaces
hot water tanks / tankless
gas fireplace inserts / stoves
EMERGENCY SERVICE
CALL NOW
905 – 460 – 4023
Let's Connect…
Looking to install a new heating and air conditioning system?
Call 905-460-4023 and learn why we're a leader in homeowner satisfaction and dependability, or 

BOOK A FREE IN-HOME CONSULTATION
Watch video now
About CASATI Heating and Air Conditioning:
Consumers Vote for American Standard
Readers of a National Product Testing and Research magazine rated American Standard Heating & Air Conditioning's heat pumps and air conditioners as the most reliable brand among leading manufacturers.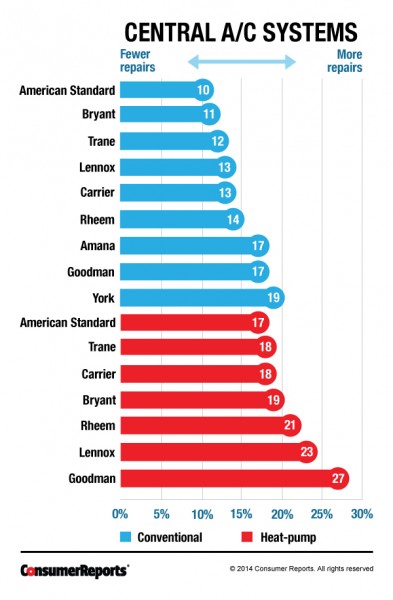 Casati Offers:
Professional & reliable service
Competitive prices without compromising quality & efficiency
Flexible payment plans (O.A.C.)
Guaranteed service satisfaction
Diagnostic service & repairs
The CASATI Satisfaction Guarantee
We aim to satisfy and exceed your expectations …
With CASATI, be assured that the price we quote you is the price you pay, nothing more. No hidden surprises after the fact. This is why we offer you the service of a free, no-obligation in-home consultation. Once we assess your requirements, we provide you with a detailed quote. 
No pressure, no demands, because we want to make sure you are fully happy with your decision to choose CASATI to install your heating and air condtioning equipment. We strive to create a seamless experience for you so that you can get back to living in complete comfort and save more money, as quickly as possible.
Request a Quote
CASATI offers free price-quotes for a new heating and air conditioning installation. Our knowledgeable HVAC specialists will sit down with you and your family to custom design a heating and/or air conditioning system that will work best for you and your house, and within your budget.
What clients are saying about us …
Casati was great for us and both Kate and I would recommend his service for anyone looking to invest in a new furnace and/or A/C
Peter M., Georgetown
Phoned several dealers to get suggestions and budget pricing. Joe Casati was the best price, and that was on the furnace Consumers Reports recommends highest… Nice and capable guys. Saved $1500. Verrrrry quiet unit.
Herman K., Caledon
Wonderful service from Casati from start to finish. Installation was quick and hassle-free. Technicians were very courteous and professional; they worked very clean and the whole experience was enjoyable. The prices were right for both American Standard furnace and AC. I am very happy with my purchase.
Andrea S., Brampton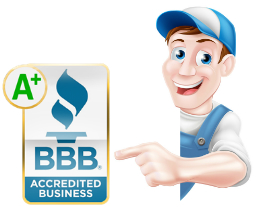 CASATI Resource Articles