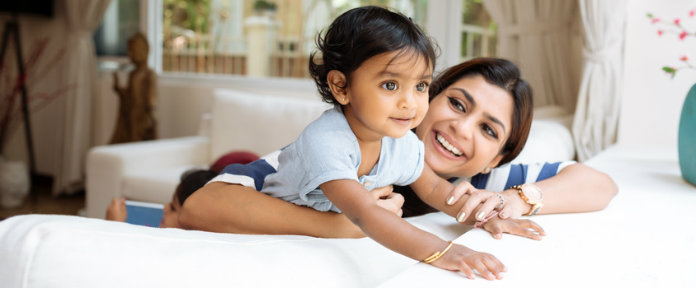 Improve indoor air quality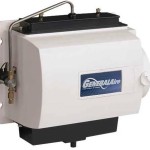 Is the air in your home too dry causing you and your family discomfort?
Does anyone in your family suffer from allergy symptoms or asthma?
Do you want to protect the warranty on your hardwood floors?
If you answered, "yes", to any of the above questions, then installing a residential whole house humidifier is a good solution for you.
Request a quote
CASATI Resource Articles