Need to install new HVAC equipment in your home?
You've come to the right place! You are welcome to complete the form below to schedule your free in-home HVAC consultation with CASATI and learn more about what bundled rebate offers your home qualifies for.
Book your free in-home consultation with CASATI
COMPLIMENTARY SERVICE BOOKING FORM
Book your free in-home consultation today and a HVAC Specialist from CASATI Heating & Air Conditioning will visit your home to perform an assessment of your requirements.
You will receive a customized 'no-obligation' quote designed specifically for your home and overall comfort, safety and budget – helping you maximize on all available rebates in your area at that time. CASATI offers some of the most competitive prices in the HVAC industry while sustaining quality, efficiency and customer service.
Call (905) 460-4023 to schedule your appointment or complete the booking form below.
Please check all that apply.

Not including the basement


Thank you for your considering Casati Heating & Air Conditioning for your residential HVAC requirements. To serve you best, we invite you to provide us with as many details possible about your inquiry, including 2 more of your preferred dates for a free in-home consultation.


By completing this request for a quote and voluntarily providing your personal information, you consent to the collection and use of such information by CASATI Heating & Air Conditioning for the purposes of responding to your request and booking the in-home consultation appointment you have scheduled. For more information, please review our Privacy Policy page.
Upgrade your home easily & affordably
SAVE UP TO $2300* IN BUNDLED REBATES
Book your free in-home consultation and find out how
Fill out the form above if you're looking to install a new…
hot water heater / tankless
gas fireplace / gas stove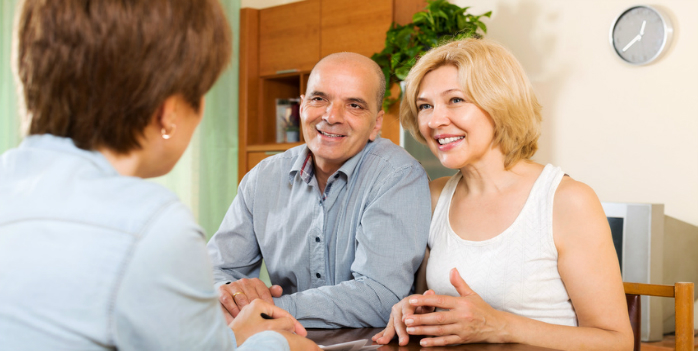 Let's Connect
CASATI Blog Articles